Faculty of Arts and Humanities
The Faculty of Arts and Humanities of the University of Tartu is the largest, most diverse and most internationally recognised centre for research in the Humanities in Estonia.
The Faculty has a special responsibility in both upholding and developing national sciences as well as passing on knowledge about world's languages and cultures. Our highly educated staff and alumni participate in the professional academic discussion in the field of humanities and arts but also contribute to the wider debates over norms, values and ethics in society.
Faculty's everyday activities are administrated by the Dean's Office in accordance with the faculty's strategic plan and KPI . The highest decision-making body of the faculty is the Council.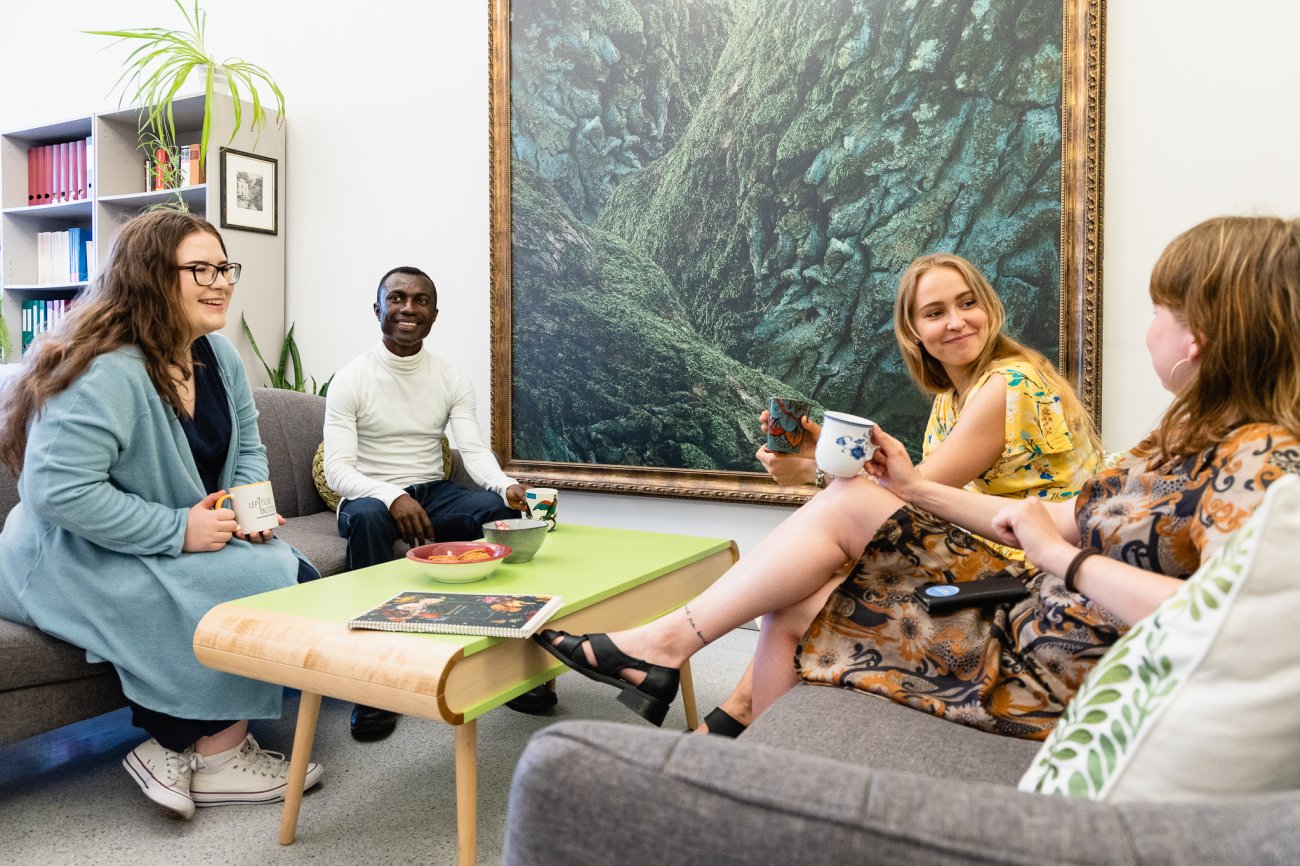 The Faculty of Arts and Humanities hosts a large number of visiting lecturers from abroad to enrich the students' academic experience. By virtue of international links with many European universities has studying abroad become an integral part of our students' studies. It is also common to see numerous international students in our lectures.
#institute #international #research
#institute #university #about the faculty